We have updated our Privacy Policy Please take a moment to review it. By continuing to use this site, you agree to the terms of our updated Privacy Policy.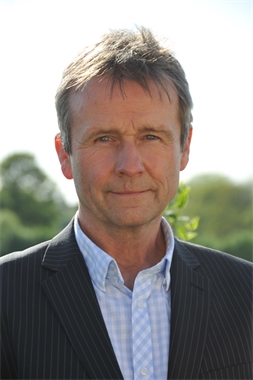 Chris Sidwells
is a freelance writer, editor and owner of independent publisher
http://www.cyclinglegends.co.uk
. He has written well over 1,000 articles for, among others,
Cycling Weekly
, CHRIS SIDWELLS is a freelance writer, editor and photographer whose work has appeared in national newspapers, specialist cycle magazines and on websites all over the world. He recently launched his own publishing company Cycling Legends, which publishes books and provides print-ready fully designed content to other publishers. See
http://www.cyclinglegends.co.uk
for more details. Chris has written twenty books about cycling, as well as editing or contributing to ten others. His most recent book is
Cycling Legends 01
.
Tom Simpson
, published by Cycling Legends, which is an intimate portrait of Britain's first men's elite road race world champion. Chris has a degree in geology, is a qualified cycling coach and fitness instructor, and an active cyclist with years of racing and riding experience in every aspect of the sport. He has won races on the road and in track and in every age group from youth to masters.
Read More