How to Improve Your Chances of Passing a psychometric Test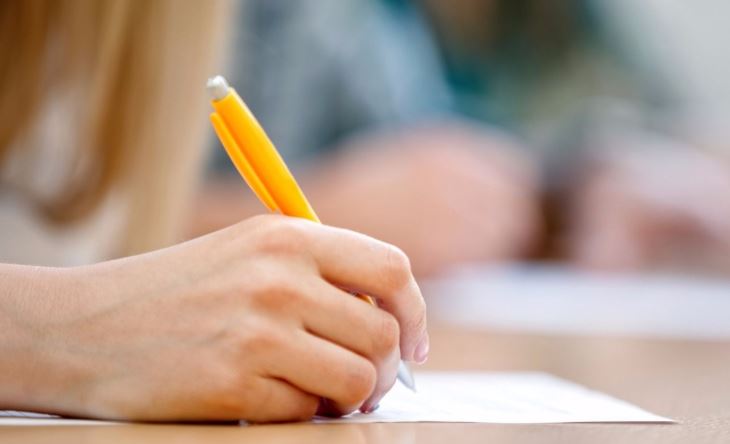 Ever heard of psychometric testing? Sounds scary, doesn't it? Don't worry; it's just a serious of test questions, which can either be hand written on paper or set out by online tests that employers use when trying to find a potential candidate for a job.  Most of these tests use multiple choice questions to determine certain aspects of a person's personality. A SHL psychometric test is the leading brand of psychometric tests, used by a wide range of organisations – worldwide!  The tests are carried out under pressure in order to identify the maximum level of performance. Through the results, the psychology of a person is looked at – all through a personality test.
What is a psychometric test?
This is a controlled, multiple-choice test that is sat in exam conditions. The aim of these tests is to measure a person's ability or certain parts of their personality.
Who writes them and what are they for?
The tests are structured by qualified occupational psychologists. A lot of companies worldwide use these kinds of tests to select their staff.
What is on a psychometric test?
It can vary from the written word, to numbers. Others measure your ability to solve mechanical problems, or if you can follow instructions accurately, understand data – there are even personality tests, which assess your motivation and working skills.
What tests are specifically available?
i)  Numerical reasoning – testing the ability to understand and use numerical and statistical data
ii)  Verbal reasoning – testing the ability to understand and critically evaluate written information
iii)  Inductive reasoning – testing the understanding of patterns and relationships between bits of information iv)  Mechanical comprehension – testing the ability to understand basic mechanical problems
v)  Spatial awareness – testing the ability to understand and manipulate the spatial dimensions of space
Where are psychometric tests taken?
Ability-type tests and personality questionnaires are usually examined at your potential new employer's office, an assessment centre, at an employment agency office, or even from the comfort of your own home (they can basically be held anywhere).
How can I pass these tests?
Three words: practice makes perfect. It's astonishing just how much you can improve if you practice. Below are a few pointers as to why practice will help you:
i)  Take a look at the psychometric test format, so you are familiar with how they are laid out and will know exactly how to record your answers correctly on the day
ii)  Practice will help you grow in confidence as you'll know what sorts of questions to expect, which will help you work under a time limit
iii)  With TVs, iPads, radios and lots of other gadgets around, it is very easy to get distracted, but practicing these tests can help your brain engage and concentrate for a long period of time – something most of us aren't used to doing
Are there any other ways I can prepare?
Definitely! Make sure you leave yourself enough time to finish the test and that you take it at the best time of day for you. If you're not a morning person and it takes you a while to wake up, the afternoon may be more suited for you to achieve the best results. Remember, the tests are supposed to be stressful to see how you cope, so don't add to it. Make sure you take the test in a suitable, quiet environment and don't rush.