A Handy Beginners Guide to Buying Property at Auction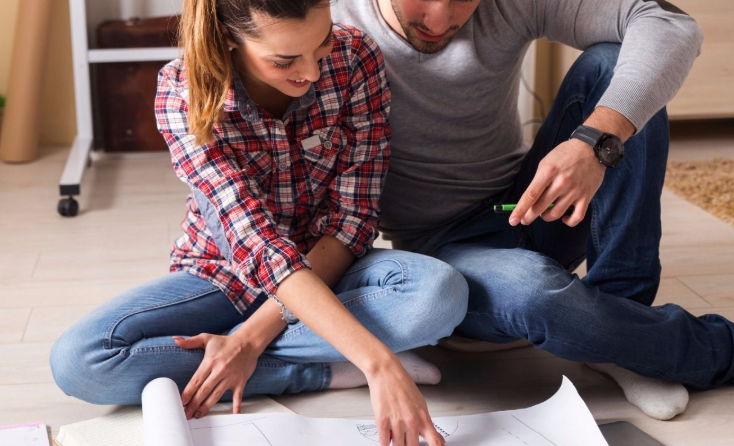 DO – Know Where To Look
Any sort of property anywhere in the UK can be bought and sold, so know which area you want to buy in and don't be afraid by what you see.
DON'T – Think It'll Be Easy
You need to be prepared for cut-price bargains, and you need to be organized, open-minded, adaptable and be able to think fast.
DO – Remember "The Three Cs"
You can't buy and sell at auction if you don't have Courage. You need to have Confidence in what you're investing in and more obviously, you need to have some Cash to get the gold mine in the first place!
DON'T- Believe Auctions Are Limited To Just Houses
There are tons of properties for sale at an auction: from repossessed houses, to building plots, to business premises, to castles – yes, you really could be living like a king!
DO – Learn The Jargon
There is lots of technical terminology when buying at auction, so it is useful to know the lingo!
Lot: This is the property, or land that is being sold
Guide price: This gives people an idea of what the price might be. Be aware that there is no minimum or maximum figure; it is simply a guideReserve price: The lowest price the seller is willing to accept for the property
Stock: These are all the properties that are for sale in an auction catalogue
Bid: An official offer to purchase the property. This can be both verbal and non-verbal – raising your hand, for example – and once a bid has been made and accepted, it becomes legal and binding.
DON'T – Look For Modern
What is usually deemed 'unusual' for an estate agent is most likely to be 'usual' at an auction. Houses that require modernization, or that have been repossessed, are not what estate agents would look for, but are perfect for auctions and can cause bidding wars.
DO – Be Aware Of Speed
Buying a property at auction is much quicker than the estate agent route. The process with an estate agent usually takes between twelve to sixteen weeks, whereas buying a property at auction typically takes just twenty-eight days.
DON'T – Assume Property At Auction Is Cheap
Just because a house is being sold at auction does not mean it will be cheaper than an estate agent. The price all depends on location, how much work is required and the circumstances of the sale.
DO – Know What You're Buying
The key people who sell property at auction are as follows:
Housing Associations/local authorities: They want to dispose of properties, which are deemed financially unviable or surplus to requirements.
Banks/mortgage lenders: They want to achieve a quick sale at the highest price.
Institutional Investors: They dispose of investments in an efficient manner to achieve the best price.
Property Investment Companies: They want to dispose of property that no longer fits with their investment requirements, or that has now got to the level where a sale is needed.
Companies: They use auctions to dispose of the business premises they own under a 'sale-and-leaseback' agreement, to raise capital.
Private Persons: They want a quick sale if the property has a known defect or is difficult to value.