Ten top tips for finding the right property to let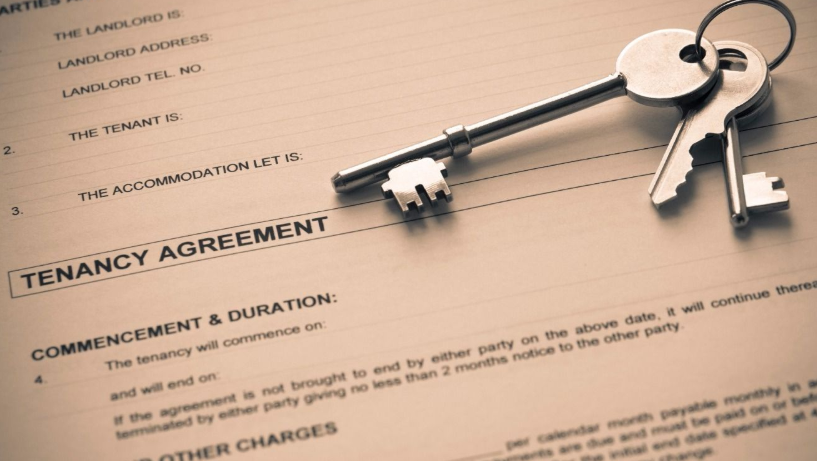 If you're going to get yourself a buy to let mortgage, then you'll also need a property to rent. But just how do you find the right property? What should you look for? There are a number of things to consider when you buy to rent, like the possibility of asking letting agents to manage your property on your behalf whilst you build up your portfolio with houses to let. Follow the below top ten tips to help you find that perfect property to let out and cash in the money! 
1) Look at different locations
Always keep in mind that it will be tenants living in your property – not you. While a quiet, suburban area may seem idyllic to you, it may not be very popular with other people. Look for areas where there is demand to rent, but not enough rented accommodation available. Properties near shops, bars, restaurants and local schools are all appealing for tenants who are looking to rent.  

2) Be close to transport links 
Most tenants reply on local transport to get to and from work and very few are going to be willing to want to walk more than half a mile to the nearest station or bus stop, so be aware of what transport links are close to your property and which routes are safe and lit well.
3) Do your research 
Once you've found an area that you're interested to buy in, look to see how long properties stay on the market for. If they're up for sale for a long time, it could be that the rent is too high, or there is little demand for tenants. Why buy a big family house when there are no families in that area that you're looking to rent in? Remember that you're looking for a property that has good income and good capital growth.
4) Consider leasehold or freehold 
i) What is freehold? This is when you own the building and the land outright, so won't be paying annual ground rent and don't have a freeholder either failing to meet building demands or charging a fortune for it. You're also responsible for maintaining the building, roof and outside walls.
ii) What is leasehold? This is when you only own the lease from the freeholder. You only have use of the home for a certain number of years (anything from 40 – 999 years). A leaseholder has a contract with the freeholder, stating that they have to pay maintenance fees, annual service charges, a share of the building insurance and annual ground rent. They also face certain restrictions, including needing permission before carrying out any major works to the property and not being allowed pets or to sublet.
5) Enquire into new and old properties 
Tenants are very keen on spacious properties, so look into old and new properties to see which have the bigger rooms. Many new properties now tend to have small rooms with little storage space, whereas older properties can be known to have damp problems and can be tricky to get planning permission on. Weigh up your options to decide what's best.
6) Have a price in mind 
Look into what similar properties in your chosen area are being sold or let for. This will give you an idea on how much you could expect to see when you rent your property out.
7) Don't rule out auction houses
When the property market is in a depression, keep your options open to buying a house at auction. Be aware that some properties may be cheap because there is damage or mess to the property, but also note that sales are quick as there is little negotiation. Before the auction, it's advisable to know your maximum bid so you know how far you're prepared to go.
8) Check the basics before you buy 
Check to see if the general heating, shower and cooker all work properly, what the access to the main fuse box and drains are like, what the state of the roof is like, the state of the chimney and whether the windows open properly. If any of these have faults, it's best to get sorted before bringing tenants in.
9) Negotiate effectively 
Research to see how much the property you are after is worth. When making your first offer, make sure it is below your maximum so you have room to negotiate. How hard you negotiate depends on how much you want the property and how desperate the vendor is to sell. Late spring and early autumn are the busiest times to buy property, so try to avoid buying during these times, so you are in the best position to negotiate.
10) Buy below market value 
Look for houses from people who need to sell fast, from any of the "three D stages" – death, debt or divorce.