How to Write An Erotic Novel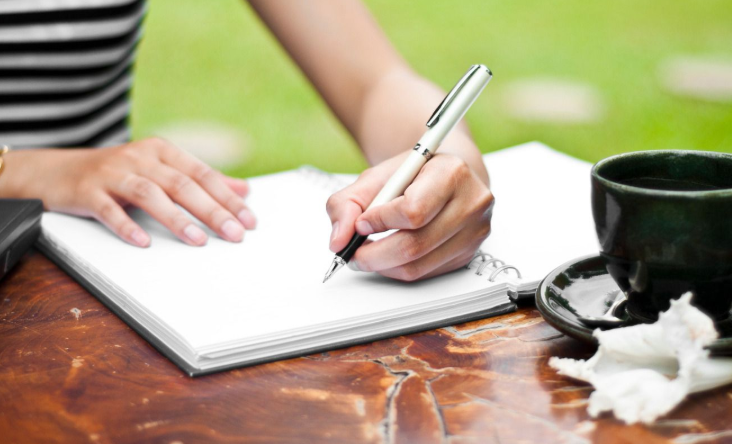 Always fancied the idea of novel writing, but haven't got the foggiest how to write a book – especially erotica? Never fear, for help is at hand! After the Fifty Shades of Grey trilogies blew up, it's solid proof that erotic novels can be done – and possibly make you a few bob at the same time! We know what you're thinking…how will you not feel awkward writing sex scenes? Read on to find out!  
1) Write your sex right
There are three key elements to focus on when talking about sexual encounters and it is important to have all three of the below covered:
i)  The thrill of the sexual experience
ii)  The dynamics of the sexual relationship
iii)  The mechanics of sexual interplay
2) Decide on the type of erotica
There are a number of types of erotica you need to be aware of and decide which one you want to concentrate on:
i)  Literary erotica – this uses a more eloquent language and style, and often shows sex as something unpleasant or a negative experience.
ii)  Genre erotica – this is something that is far more accessible to the reader. Characters will very rarely use recreational drugs and will always practice safe sex whenever they can. Characters more often than not enjoy sex and find each encounter more fulfilling then the next.
iii)  Personal fiction – this usually focuses on sexual intimacy and what partners want to try on each other.
iv)  Fan fiction – written by fans which includes existing characters or settings.
3) Steer clear of certain subjects
If you're writing your first novel, it is worth noting that some (but not all) publishers won't touch certain subjects, so it's best to steer clear. These include the following:
i)  Incest – Whilst used in soap operas and modern day crime thrillers, this theme is not often accepted in erotica books.
ii)  Sex involving underage participants – Again, whilst they're common in murder mysteries, they're seldom used in genre erotica.
iii)  Bestiality – Whilst paranormal romances involving vampires, werewolves and humans blur the boundaries, it is highly unlikely a genre erotica publisher would consider a title that touched on themes of human/animal interaction.
iv)  Necrophilia – Most publishers would not feel comfortable showing a scene where a living person sexually desecrates a corpse.  
4) Do your research
Erotica is a subject that a lot of people do not feel comfortable discussing. Research can be done in the following three ways:
i)  Experience (personal and anecdotal) – Whilst there are some experiences you can talk about from a specific gender perspective, if you are a female talking from a man's perspective or vice versa, you won't necessarily know what to say. Discuss with partners and friends and share stories. Take full advantage of their experience and knowledge, and use it in your writing.
ii)  Reading – Seeing how others write and present sex on the page is essential to your research as you can see what works and what doesn't. As well as reading other erotic novels, reading agony aunt columns may give you ideas, reading medical research papers on pleasure and sex will give you an in-depth knowledge, and reading kiss and tell stories from celebrities will give you further insight. This will help you see what is sexually arousing and what you can include in your writing.
iii)  Watching adult films – great if you need visual prompts.  
5) Concentrate on characters
Characters are arguably the most essential part for erotic fiction. Readers want to hear about people who are interesting, exciting, believable, and faced with challenges and adventures, as well as wanting to share their sexual experiences. The following will allow for strong characters:
i)  Desire – This allows the reader to be sympathetic and in turn empathetic.
ii)  Detail – Remain consistent throughout the story with a character's physical appearance, speech, action and thoughts.