How to plan an allotment from scratch in seven simple steps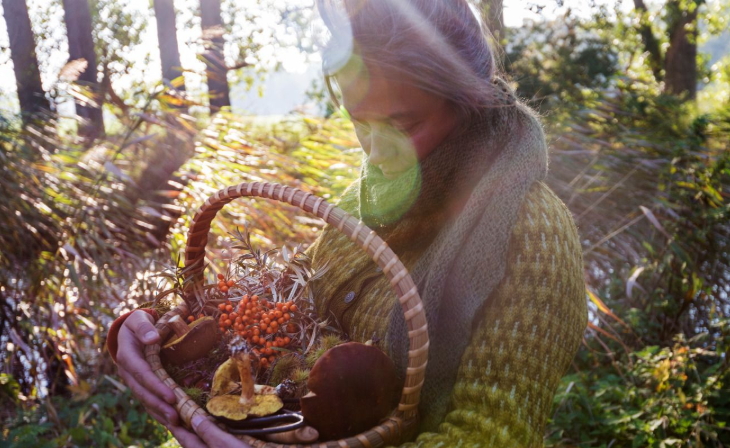 Planning an allotment is very easy. When it comes to allotment planting, all you need are the right tools, a creative mind and a passion for gardening. Read on for some great allotment advice on how to plan, and what design ideas you'll need, so you can grow your own veggies in no time!  

1) Make contacts
If you've always dreamed of having your own allotment and growing fresh vegetables, contact your local council who can let you know what plots are available. Be prepared that there can be a bit of a wait, as some sites can be extremely popular. If you really can't wait, ask some current allotment holders if they need any help as you'd love to dig in – show enthusiasm!  

2) Take a look around
Once you've managed to get hold of a plot of land, observe your area to see where your permanent fixtures like a shed and greenhouse can go. A shed can be put up in the shade, but something like a greenhouse needs sunlight. Make sure this is also put up near a water supply, as it'll need watering even when it's pouring with rain!
3) Know the rules
Different allotments are run by different rules. Speak to the site manager to find out what you can and can't do. You may want to get rid of a big bush or some brambles, but remember this could be home to lots of different wildlife like badgers, worms or foxes and these are all protected. 

4) Make use of your space
Anything that needs storing – for example, scrap wood or sheets of glass – can be put in an area were the soil is not so good, leaving room for more valuable space where your vegetables will grow. Try not to put your compost heap far form your plot, as it'll save you time trundling back and forth with a wheelbarrow. The less time you have to get to places, the more time you have to enjoy your creation!  

5) Draw a sketch
Draw a rough plan of what your plot will look like. The areas which won't need moving – for example, comfrey patches, fruit beds and asparagus beds – can be put together. Mark up where you want your compost bins and permanent fixtures, and the space you have left is where you will grow your vegetables.  

6) Consider your crop
There are many pros and cons of having raised beds, so it is worth considering if you would like to use them. This will be easier once you know what vegetables you are hoping to grow. Potatoes, squash and sweetcorn, for example, don't bode well with raised beds. Be aware of seasons, as these can have an effect on your crop too.
7) Make time
An allotment is a big ask, as it requires a lot of time and dedication. If your plot becomes overgrown or abandoned because you can no longer commit to taking care of it, you could risk losing your plot. Be absolutely sure that you are able to put in 100% effort. After all, you want to make sure you get your five a day!