How To Get Over Writer's Block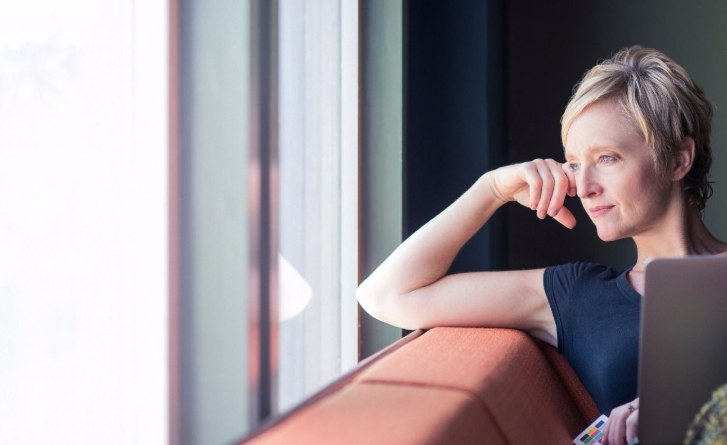 Reading books is one of life's many luxuries and something the majority of us all enjoy. For those who like the written word, we have all had the same thought: 'I have a great idea for a book and wouldn't it be amazing if I wrote one?' The problem being, procrastination takes over and we find ourselves doing anything but sharing our amazing, colourful, fantastic idea with the world! Creative writing can be hard, especially when trying to be strict and set yourself up into a routine, but Margaret Geraghety's book offers lots of writing-related discussions, along with five-minute writing exercises to expand your potential in writing fiction – or fact.
What is writer's block?
Always dreamed of writing the next big book, but never found the time to actually sit down and do it? This is known as writer's block and is very common. Whilst aspiring writers use the 'not enough hours in the day' excuse, it has been suggested that there might be a deeper, underlying reason why people find it so difficult to put pen to paper, but for some unbeknown reason, they do not know why.
Why do you get writer's block?
i)  Some people who say they are 'too busy' to write are using the excuse because they only enjoy the actual idea of writing. By not jotting anything down, it actually means they're not ready to face reality, or they're worried and scared of failure. Again, being scared of failing is completely natural and very common. A dream is something that is precious and that we're protective over and do not want to see destroyed.
ii)  Some people feel guilty at doing something they enjoy and often think they have to put other things, like the washing up or work, before doing something 'for fun.'
How to solve writer's block:
There are three simple steps to follow when your mind goes blank, you find excuses and do anything else but write the next bestseller.
1) Identify the thoughts that are keeping you from writing and complete the following sentences:
–  I am not writing because…
–  The reason I can't overcome this is…
–  A benefit I am getting from not writing is…
2) Once you have identified what it is that is blocking you, rework the sentences so that you can turn them into positives. For example, if the reason you gave for not writing was a lack of time, you might say 'I now find that I do have the time to write.' By doing this, it makes it harder for your unconscious defenses to hide the real reason for your problem to you. Until it's in your conscious mind, you can't deal with it on a conscious level.
3) Take each response and reword it into the same positive way as before. Every time your response conflicts with an affirmation, remember that it's something you want to change.